Schedule of Areas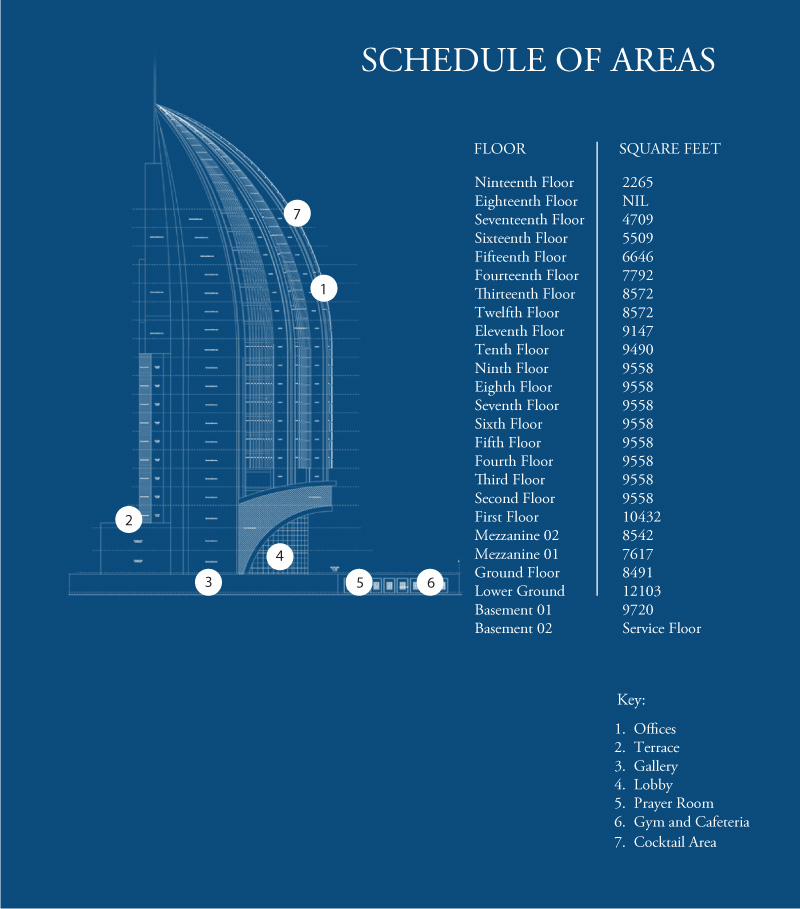 Offices
Terrace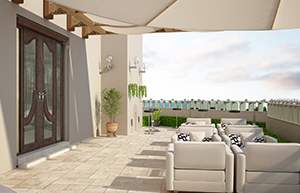 Gallery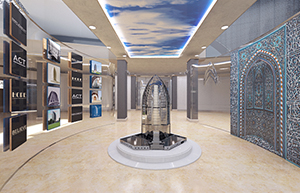 Lobby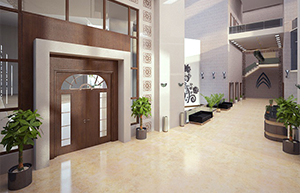 Prayer Room
Gym & Cafeteria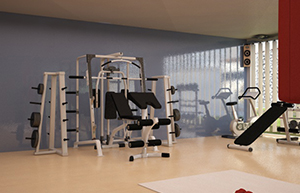 Cocktail Area
MDL Values & Interests
The following are the values and interests of MDL;
The source of funds to purchase the space is ethically sourced.
The space acquired is for purposes of conducting business which is ethical and acceptable.
Businesses or activities e.g. sell and use of alcohol and pork products, speculation, gambling and lottery businesses is prohibited.
Buyers, other than First Community Bank Ltd, will not be allowed to conduct banking business in the building.
Buyers must abide by the rules and regulations set up by MDL through the building management company, Mihrab Management Limited (MML).